CHECK BACK FOR UPDATES
Book now. We are constantly adding new specials and deals, so check back for more as they arrive.
 Call Now: (1-800-255-5554)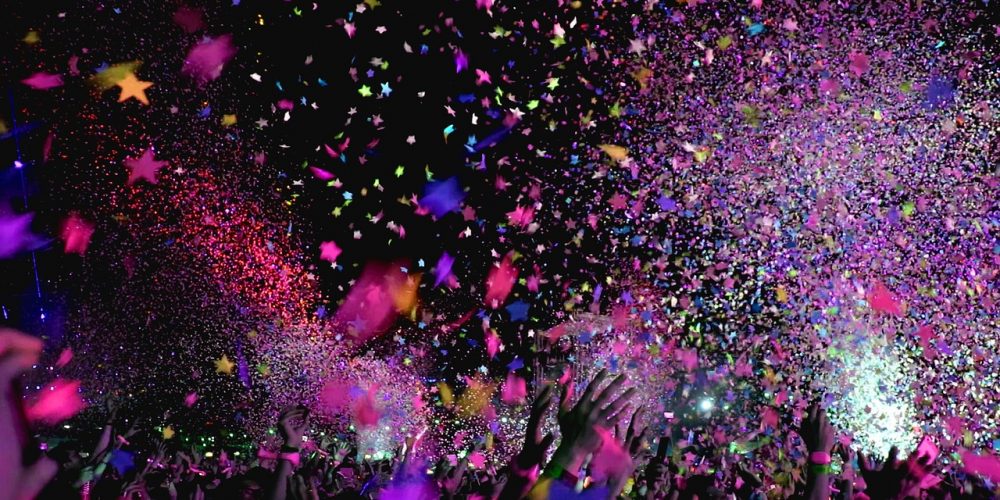 MYRTLE BEACH SPRING BREAK
Gather your friends and family for the best time for a vacation.
Book now and enjoy your break right at the beach!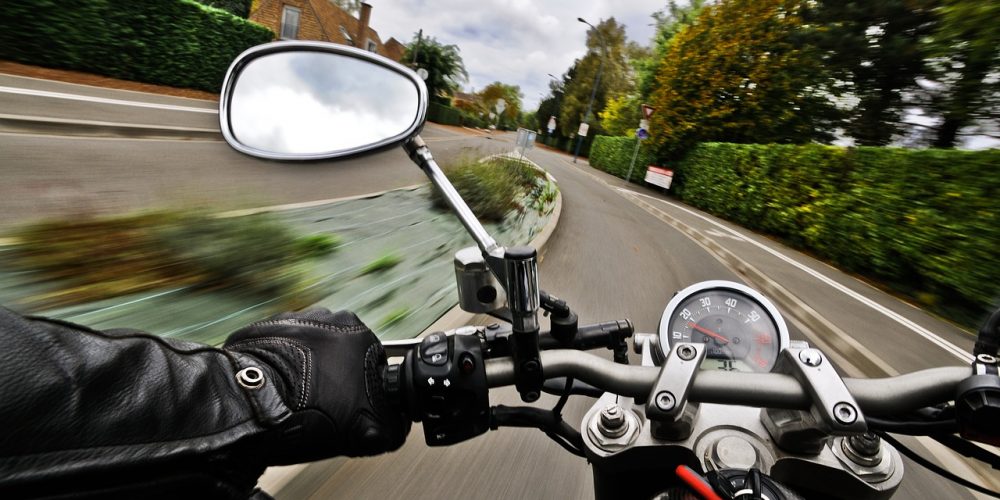 MYRTLE BEACH BIKE WEEK
Welcome to all bikers! The Myrtle Beach Bike Week will last from May 10th – May 19th.
So book now to reserve your spot.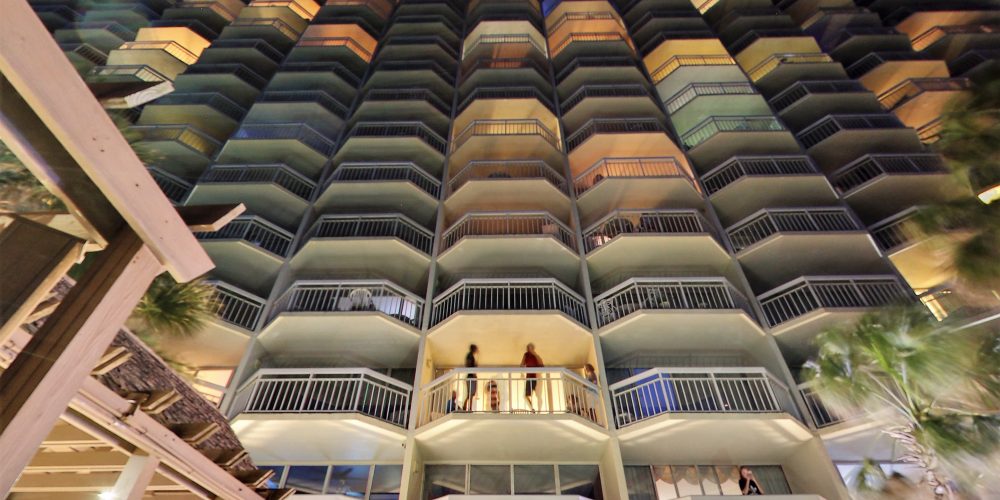 MONTHLY VACATION RENTALS
Call for monthly rental rates.
Phone: 800-255-5554
no other discounts apply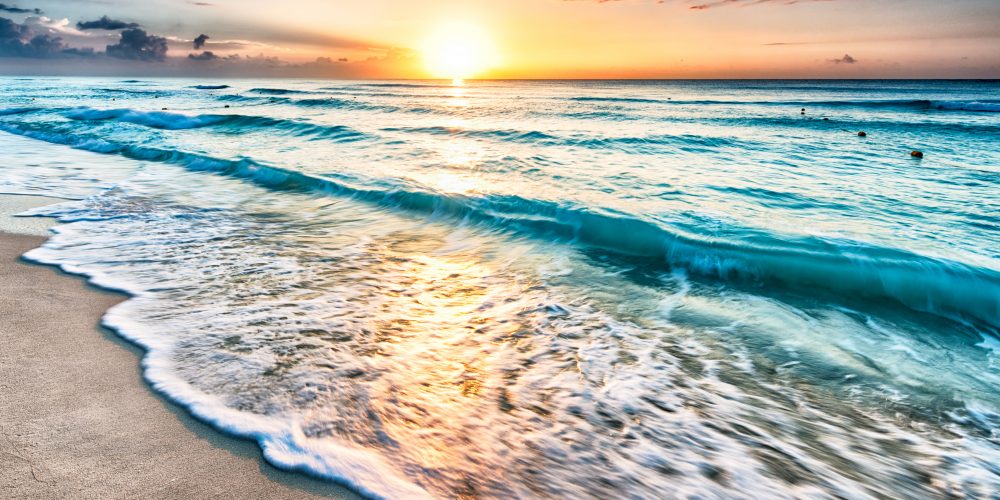 SPECIAL DISCOUNTS
We give a 10% discount for members of AARP and AAA.
Active duty personnel in the US armed forces receive a 15% discount.
Take advantage of the 10% discount for repeat guests.