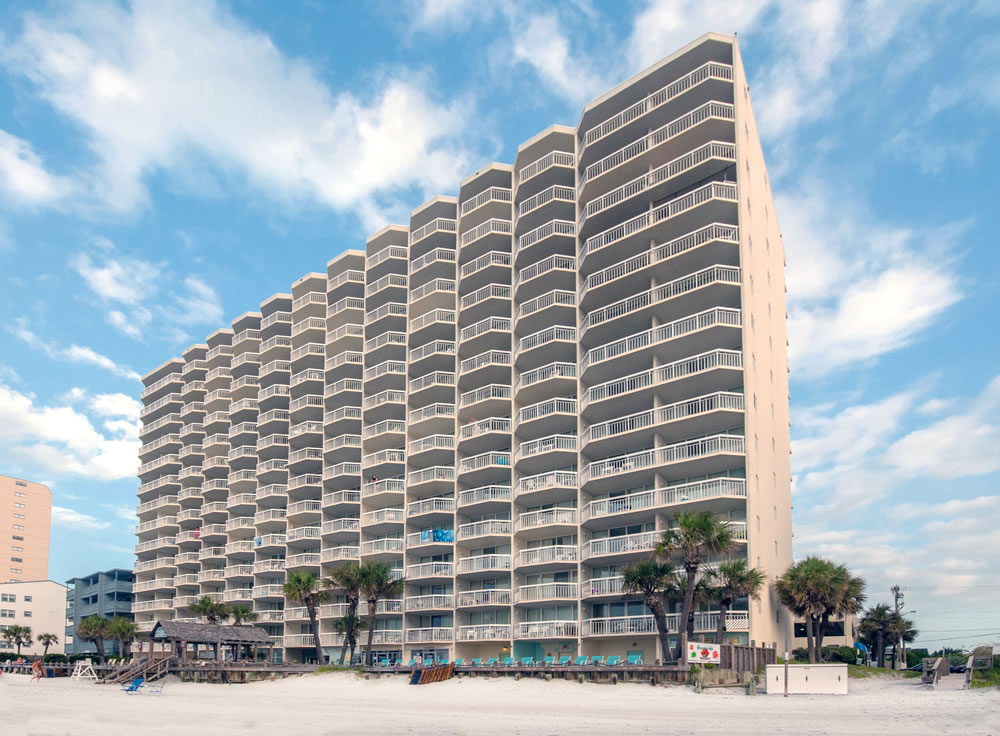 RELAX
Water's Edge Resort invites you to come and experience a vacation like no other. Garden City hotels are known as the quintessential choice for a family beach vacation, and Water's Edge Resort exemplifies this in every way.
ABOUT US
We live up to our name. If Water's Edge Resort were any closer to the ocean it would be in the water. Step off of our pool deck and you will step directly onto the beach.
Feel at home in our well appointed oceanfront suites, enjoy our amenities and be reinvigorated by the power and majesty of the great Atlantic Ocean. At Water's Edge Resort you'll be minutes away from everything but miles away from the ordinary.
OUR BEST
If being conveniently located near many golf courses, entertainment options, attractions, shopping malls and outlet stores was not enough then you can enjoy these onsite amenities:
*The cafe is currently closed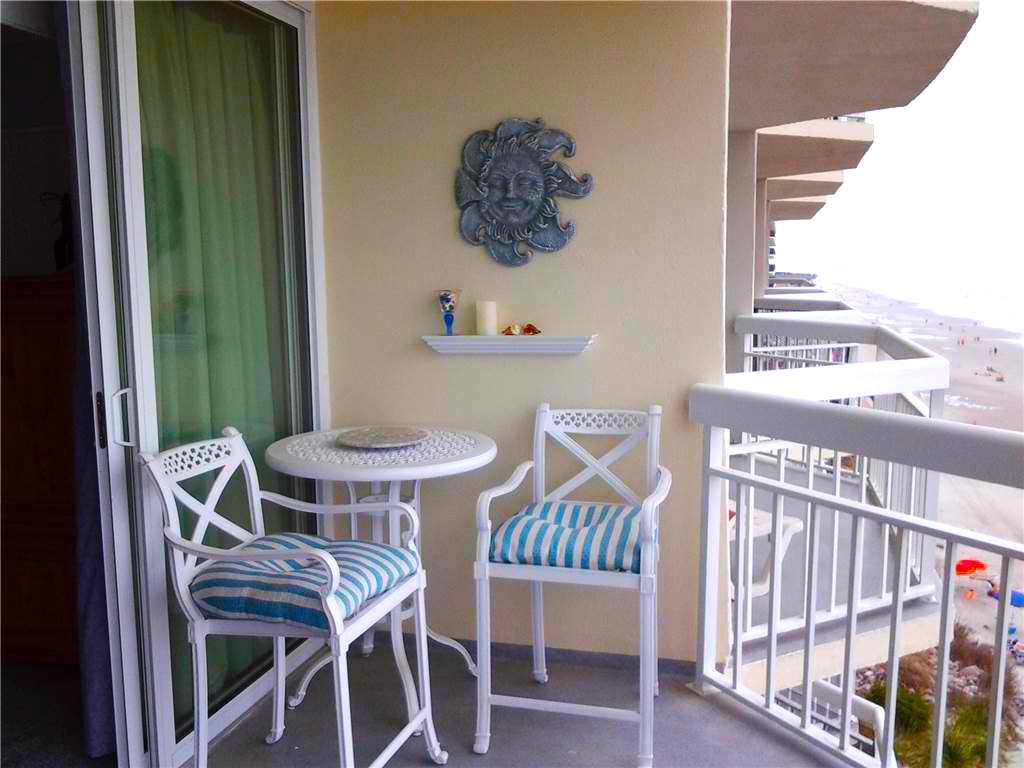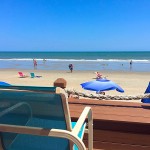 For me Waters Edge is a little bit of heaven on earth. Been coming here for many years, practically raised my kids here, now they take their kids here. This is definitely my happy place.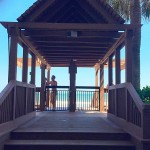 It's just one of THE best places to stay at Myrtle Beach. I so look forward to going back again soon!

Great Family Accommodations. Have been coming here since the day it had it' s grand opening. The WV Flag was launched to shore.

We had a great time! Place was clean and well kept and friendly.

Came down with kids and husband for an overnight get away. Really pleased with service, pleasantness of staff, room very clean, no complaint...will be back in April for vacation. Room 503

It is a blast! We each have the privacy of our own unit but we have plenty of room to get together every day on the beach, at the pool or in the hot tubs!
ONGOING SPECIALS
Take advantage of these great savings.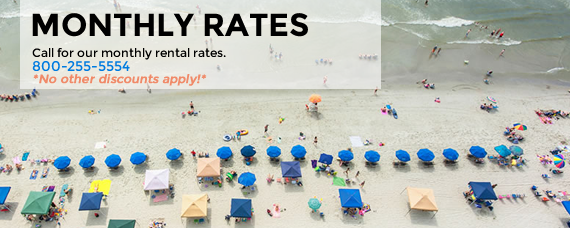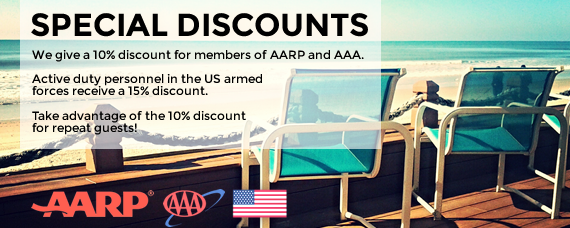 CURRENT WEATHER
Clear

Sunny. High 64F. Winds ESE at 5 to 10 mph.

Clear

A mainly sunny sky. High near 65F. Winds E at 10 to 15 mph.

Partly Cloudy

Intervals of clouds and sunshine in the morning with more clouds for later in the day. High 67F. Winds E at 10 to 20 mph.

Rain

Showers in the morning, becoming a steady rain in the afternoon. Windy. High 66F. Winds E at 20 to 30 mph. Chance of rain 100%. Rainfall near a quarter of an inch.

Chance of a Thunderstorm

Showers and thundershowers likely, especially in the morning. High near 70F. Winds ESE at 15 to 25 mph. Chance of rain 100%.